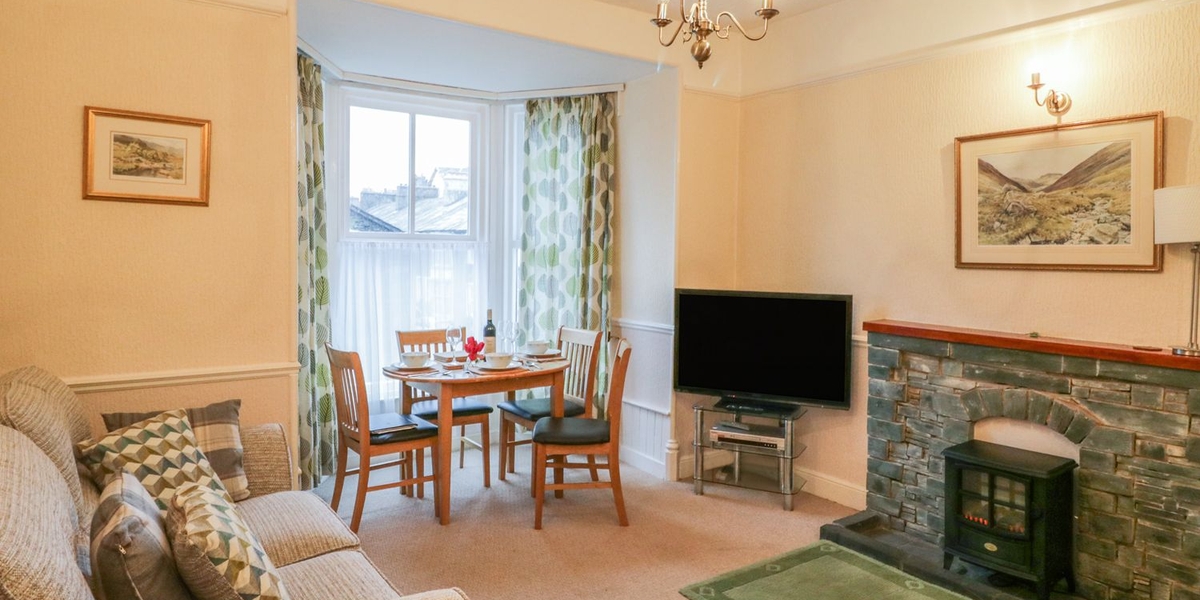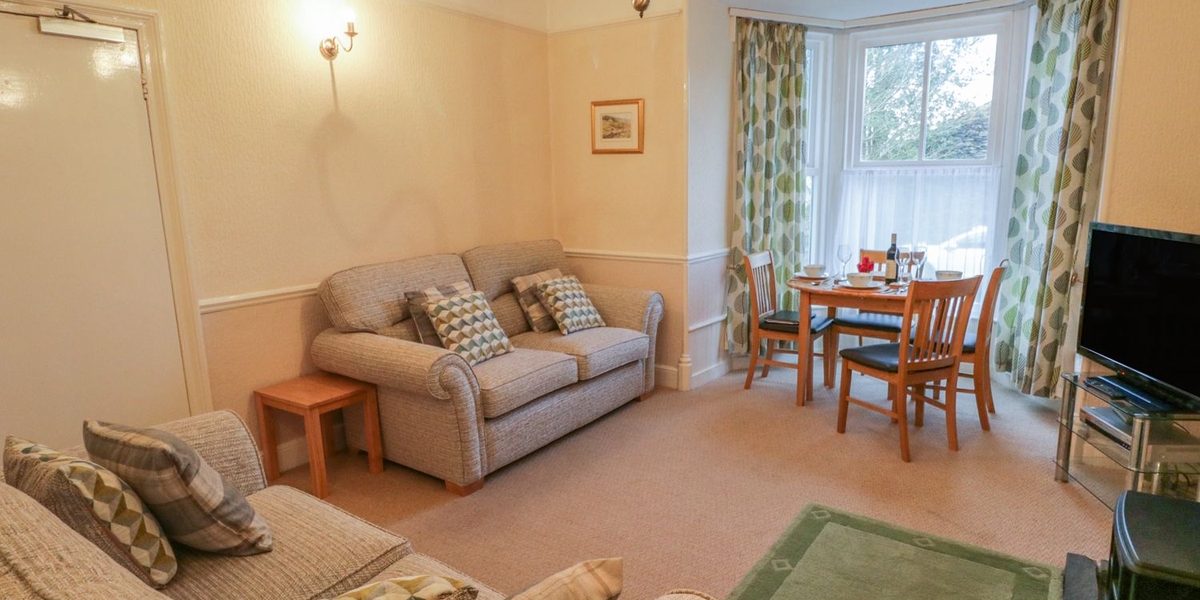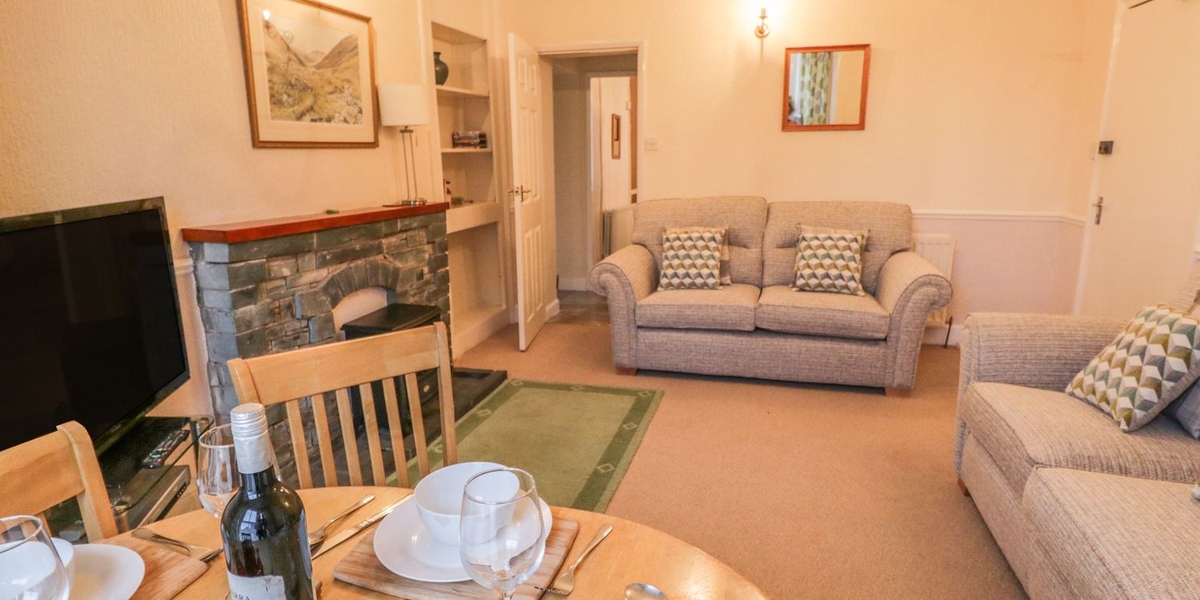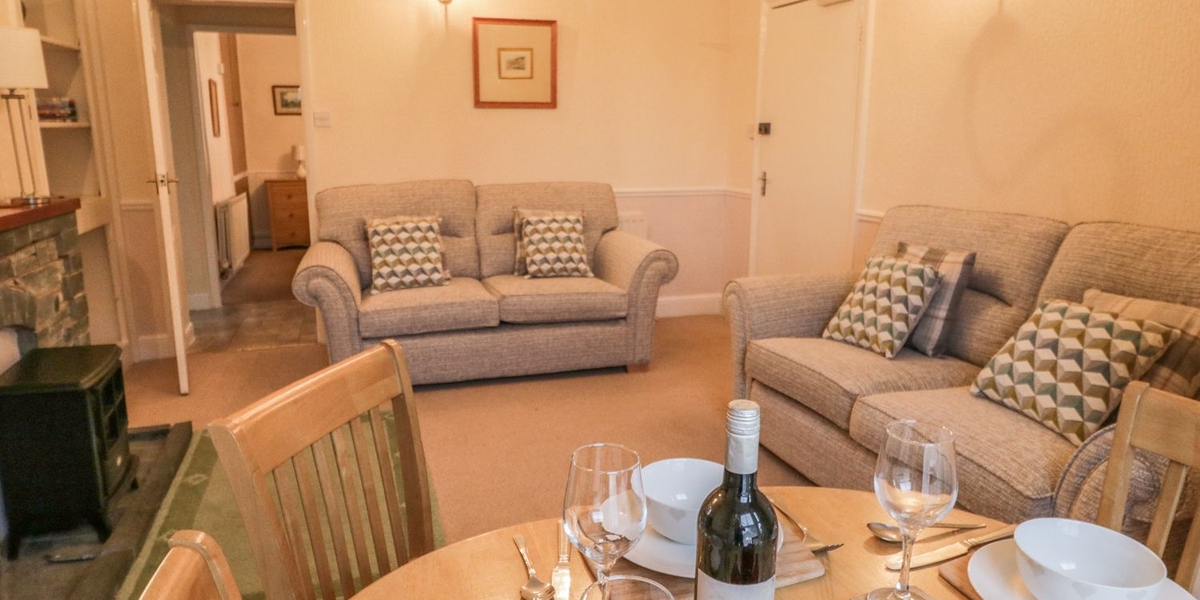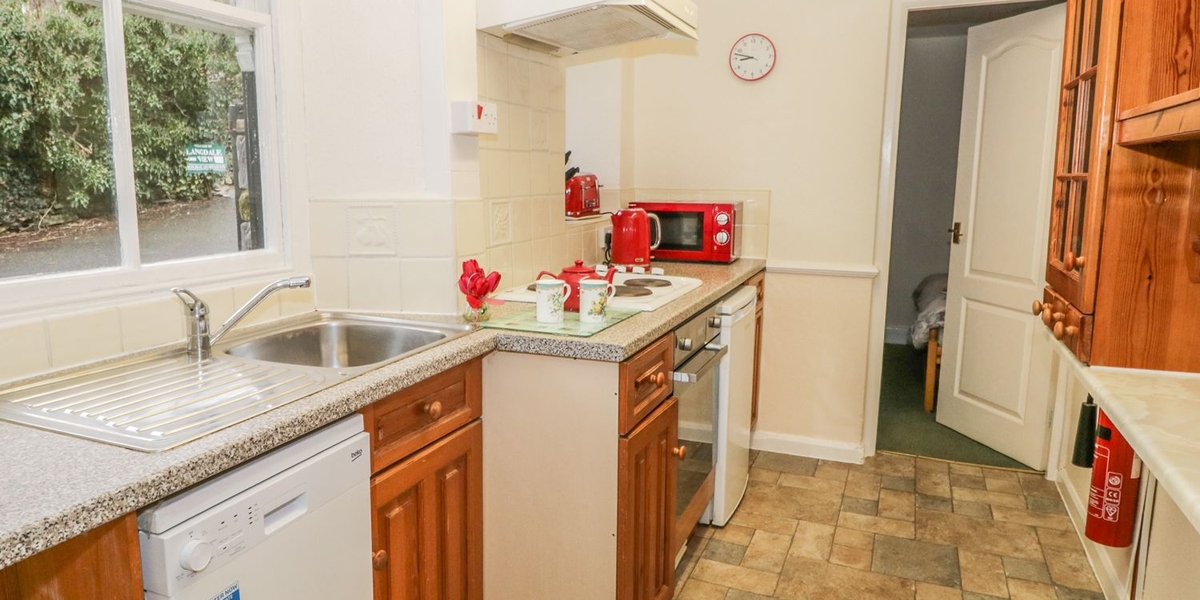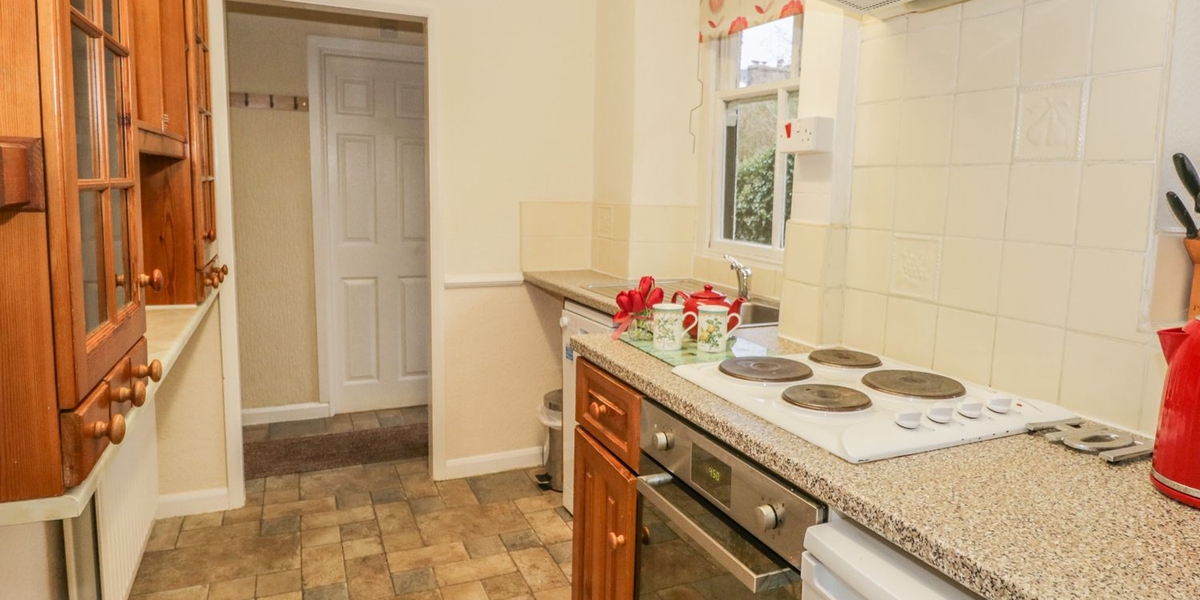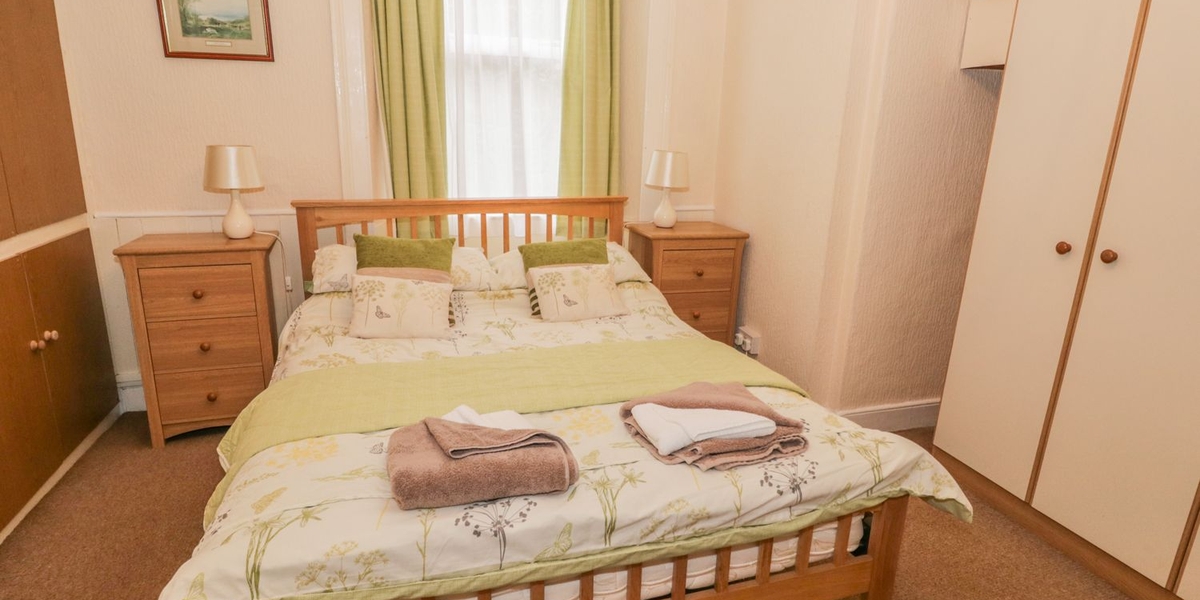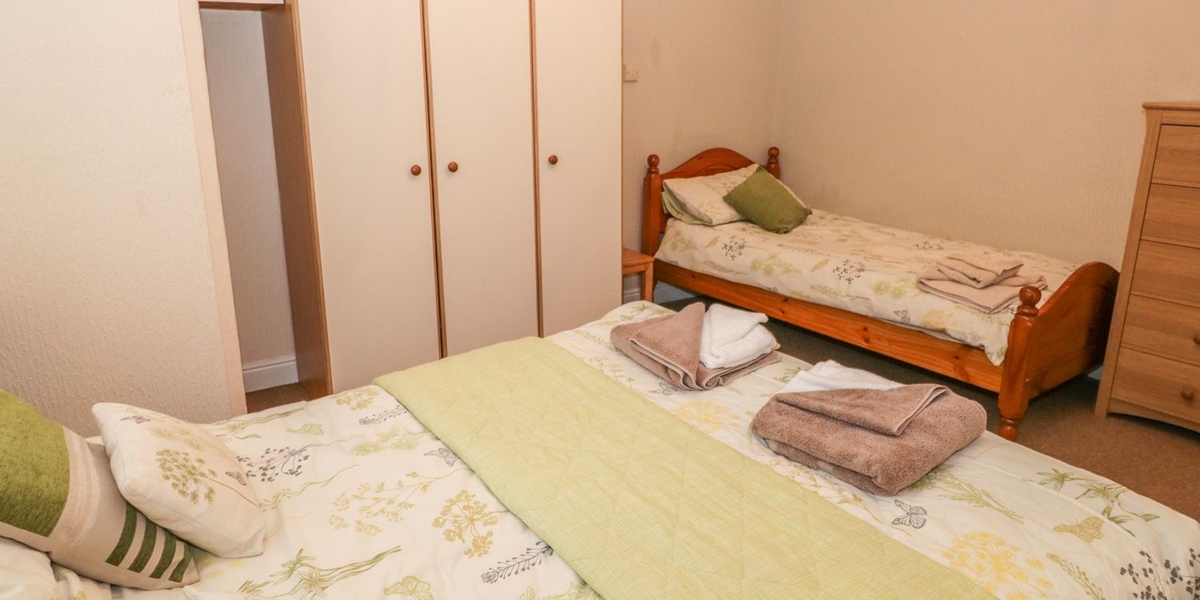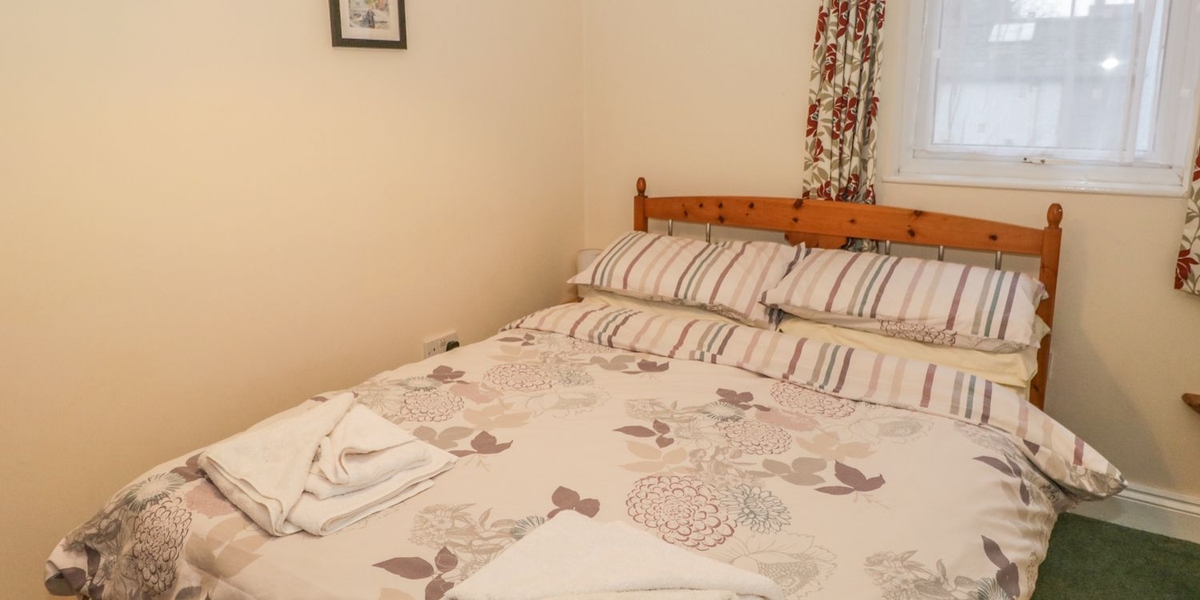 Ground Floor Apartment - Scafell
Spacious, comfortable accommodation. Sleeps upto 5 in two bedrooms. Pets welcome.
Book Now
Large apartment within a beautifully presented Lakeland property occupying a gently elevated setting overlooking the village towards the Lakeland fells. There is a double bedroom and a family bedroom with a double and single bed. There is a fully equipped kitchen, living room and bathroom. With private parking right outside this peaceful apartment which is literally a stone's throw from the centre of the village and only a five minute stroll to the shores of Lake Windermere where a plethora of water-borne activities can be enjoyed. Bowness is one of the Lake District's most popular destinations and its close proximity means that you are surrounded by a great choice of restaurants, a cinema and host of local shops and country pubs, perfect for any relaxing break. Pets are welcome.